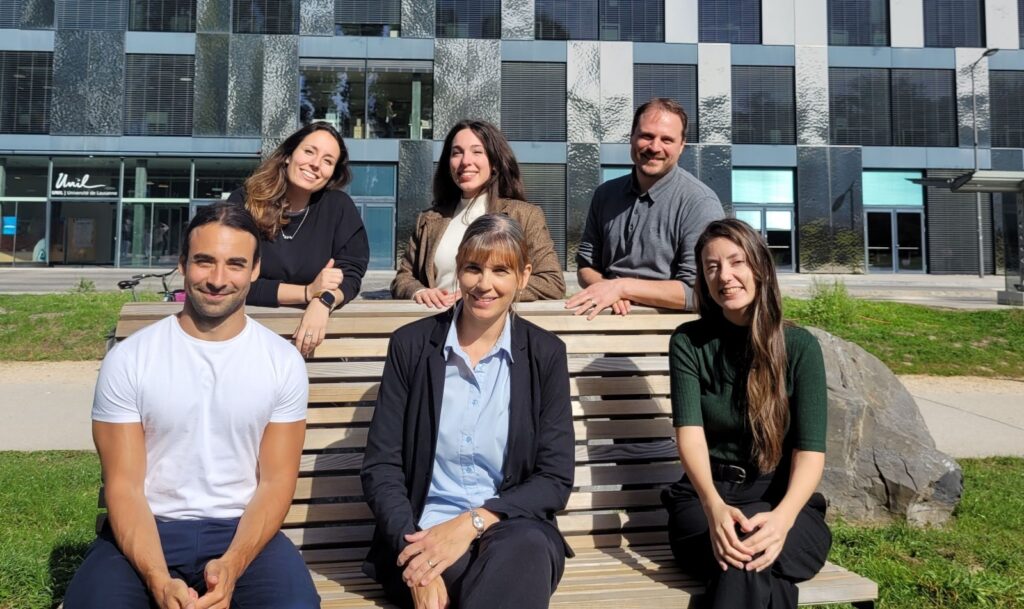 Hello and welcome to our group page!
We are psychology researchers working in the field of Affective Sciences. In Lausanne since 2015, our growing team will be pleased if you take the time to tour our research projects. You will discover the exciting research we are conducting about determinants of specific emotion reactivity as well as emotion regulation efficiency.

Please do not hesitate to leave a comment or contact us, we will be glad to hear from you.
Our wondeful team!
There are currently six awesome researchers in the team. A warm welcome to Marcel, who joined us on September 1st!!