It is now a well-established fact: having enough and good relationships with trusted persons is crucial for health, well-being; lacking a supporting network of relationships is as bad for longevity as smoking or being obese. My research focuses on two facets of the association between close relationships and well-being:
First, investigating non-verbal physical affection as a mechanism linking close relationships to well-being
Second, using the internet to provide empirically grounded support for people that have lost such relationships.
Find more details on the projects tab.
I am a researcher in clinical and social psychology and a psychotherapist. I am currently working as a Lecturer (Maître-Assistante) at the Institute of Psychology of the University of Lausanne, Switzerland, and am the director of the CARLA (Cognitive and Affective Regulation Laboratory).
Contact
Anik Debrot
University of Lausanne
Institute of Psychology
Geopolis
CH-1015 Lausanne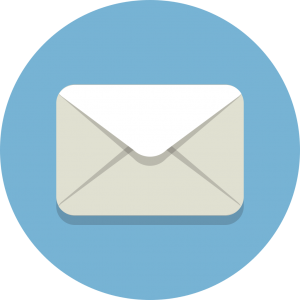 anik.debrot@unil.ch
ResearchGate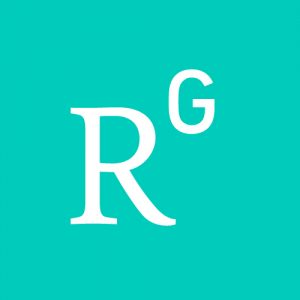 ORCID

Uniscience (personal website, University of Lausanne)
CV