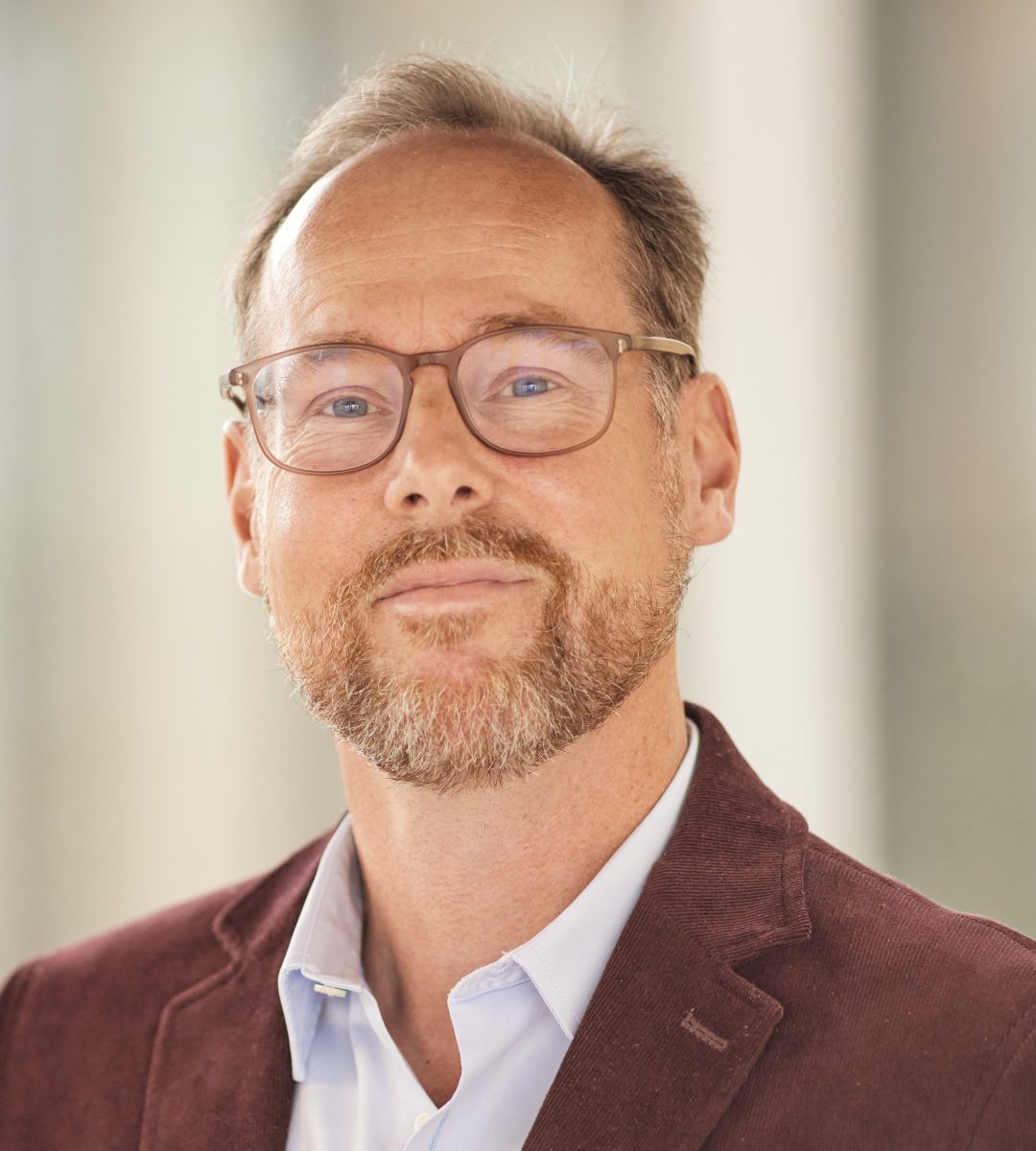 Mathias Thoenig nominated for the award of 'best young economist' in France Mathias Thoenig, economics professor at HEC Lausanne was nominated for the prestigious award of 'Best young economist' in France.This prize, created jointly in 2000 by 'Le Monde Economie' and 'Le cercle des économistes' in Paris and supported by the French senate, is destined to showcase articles or doctoral work of young researchers under 40 years old.
Normally reserved for economists from French universities or business schools, this prize rewards work in applied economics which is directly connected to the real world and relevant to economic debate of our time.
For more information
Mathias Thoenig, economics professor at HEC Lausanne has been awarded a starting grant from the European Research Council (ERC). This is the first time a starting grant in social sciences and humanities has been awarded to the University of Lausanne (UNIL). This grant, worth just over 1 million euros spread over 60 months, will allow Professor Thoenig and his team to launch a major interdisciplinary research projet entitled 'The economics of greviances and ethnic conflicts'.
A Short Video about my ERC grant