Zinn, Isabelle (in press), Portraits genrés de l'artiste et de l'artisan fleuristes, In Leresche, J.-P & Sainsaulieu, I.: Etre chef·fe en Suisse. Formes d'autorité et styles de commandement, Presses polytechniques et universitaires romandes (PPUR).
Zinn, Isabelle & Holzer, Adrian (in press), SpeakUp: designed as inclusive and engaging classroom interaction system, In Cappiali, Teresa & Jean-Pierre, Johanne: Teaching innovation through transformative pedagogy: A practical toolkit for social scientists working in highly diverse settings, Edward Elger Press (OA).
Zinn, Isabelle (in press), "Comprendre le « travail bien fait » chez les fleuristes. Les émotions comme moteur de recherche et outil d'investigation", in P. Cohen, A. Monjaret, E. Rémy, O. Sirost, Ethnographes engagé·es, Rouen, Edition PURH.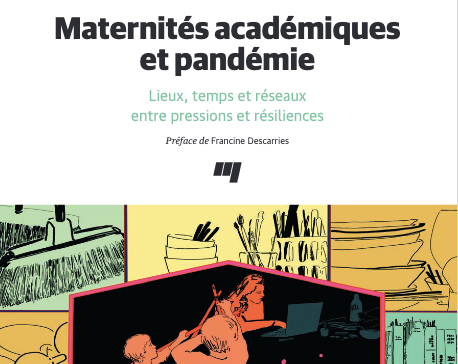 Ballif, Edmée & Zinn, Isabelle (2023), « Le travail Covid : pandémie et inégalités en période postdoctorale », In A. Keyer-Verrault & F. Pasche-Guignard (éds), Maternités académiques et pandémie. Lieux, temps et réseaux entre pressions et résiliences, Presses de l'Université du Québec (PUQ), 71-98.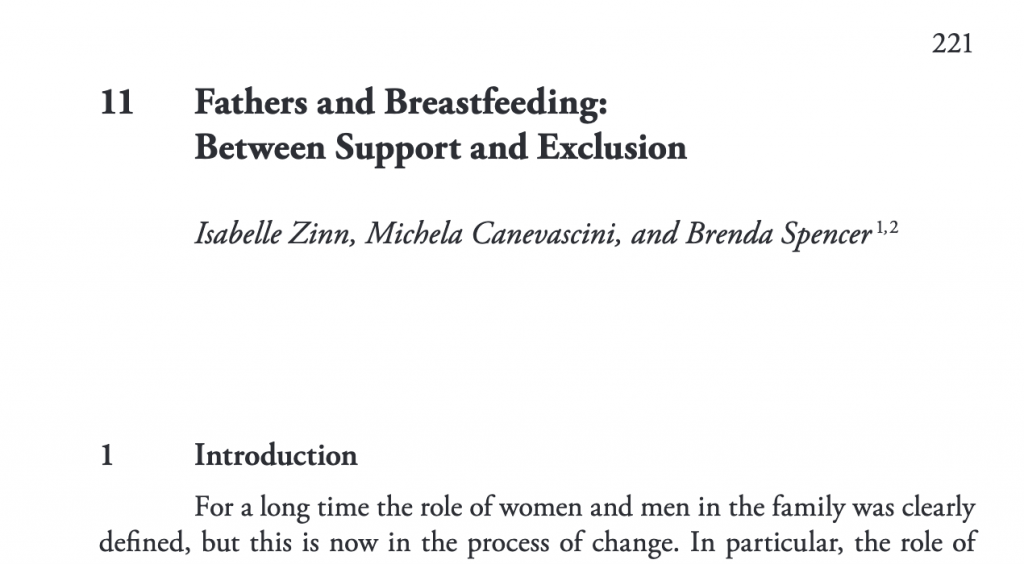 Zinn, Isabelle, M. Canevascini, B. Spencer (2021), « Fathers and breastfeeding: between support and exclusion», Zeitdiagnose Männlichkeiten Schweiz, Seismo Verlag.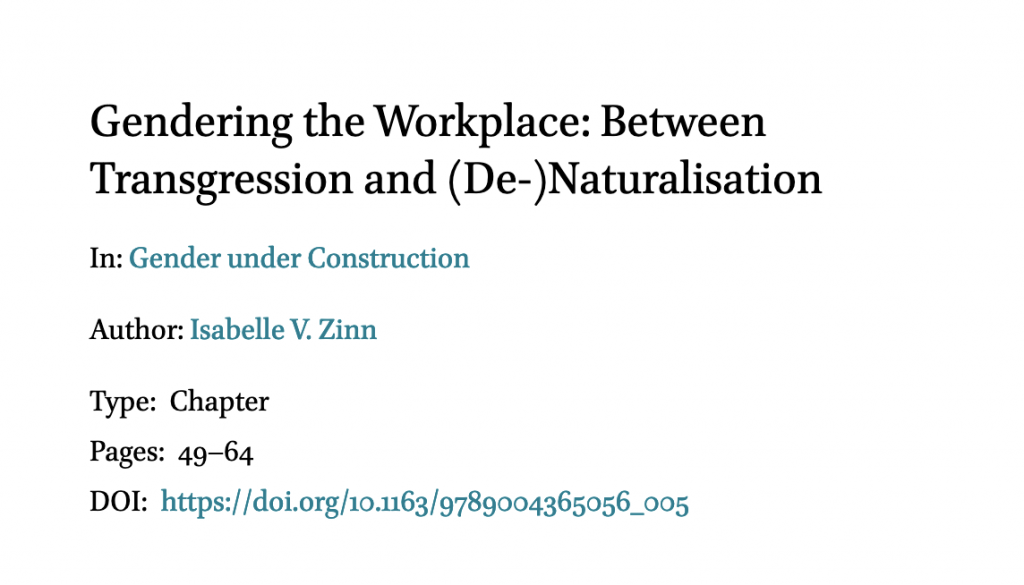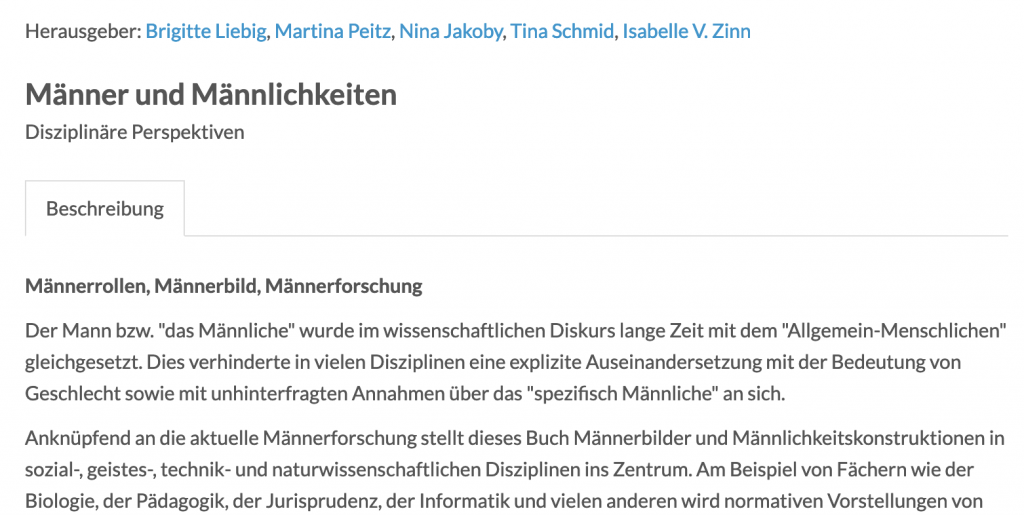 Jakoby, Nina; Liebig, Brigitte; Peitz, Martina; Schmid, Tina; Zinn, Isabelle (2014), « It's about time! Männer und Männlichkeiten in den Disziplinen », in Jakoby N., Liebig B., Peitz M., Schmid T., Zinn I. V. (eds.) Männer und Männlichkeiten. Disziplinäre Perspektiven. Reihe Zürcher Hochschulforum, Vdf (Hochschulverlag ETH Zürich), 7-12.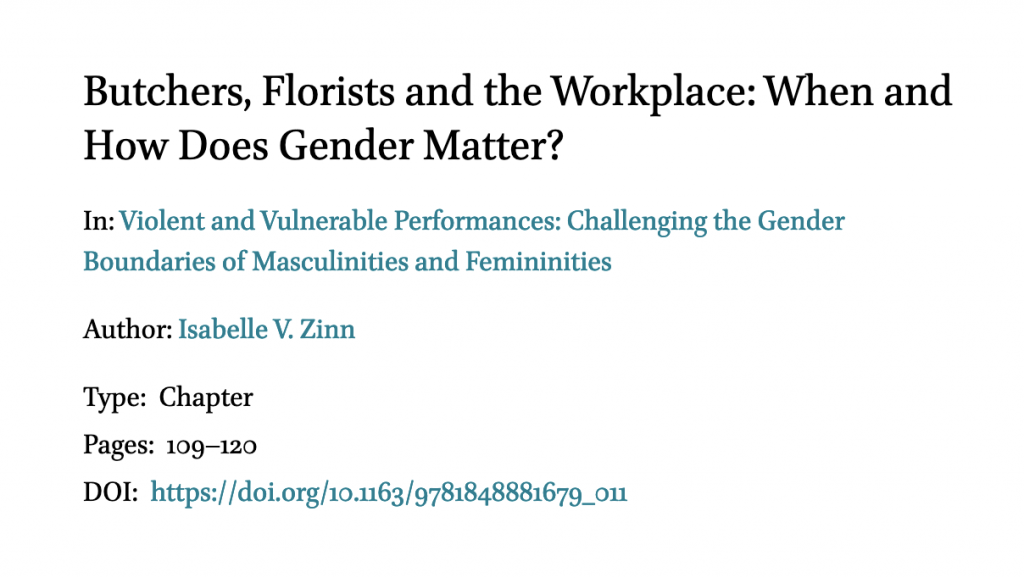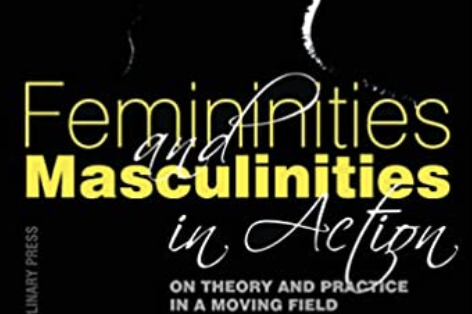 Zinn, Isabelle (2013), "Doing and undoing gender at work: Managing masculinities in contrasting occupational settings", in K. Gregersdotter, N. Hallen (eds.), Femininities and Masculinities in Action: On Theory and Practice in a Moving Field, Oxford, Inter-Disciplinary Press, 175-196.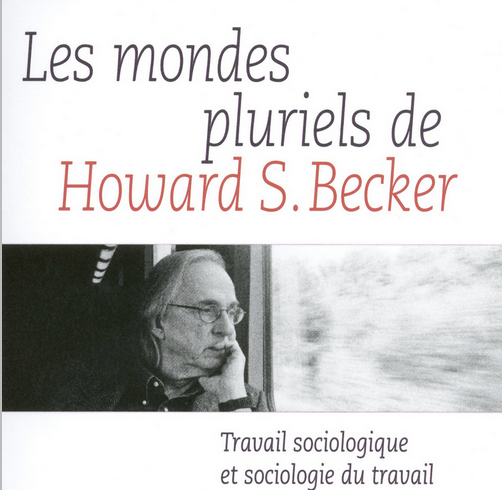 Zinn, Isabelle, Zinn-Poget, Arthur (2013), « De la situation d'enquête à la généralisation sociologique. Réflexion sur le statut des concepts chez Howard S. Becker », in M. Perrenoud (ed.), Les mondes pluriels de Howard S. Becker. Travail sociologique et sociologie du travail, Paris, La Découverte (« Recherches »), 167-183.
---