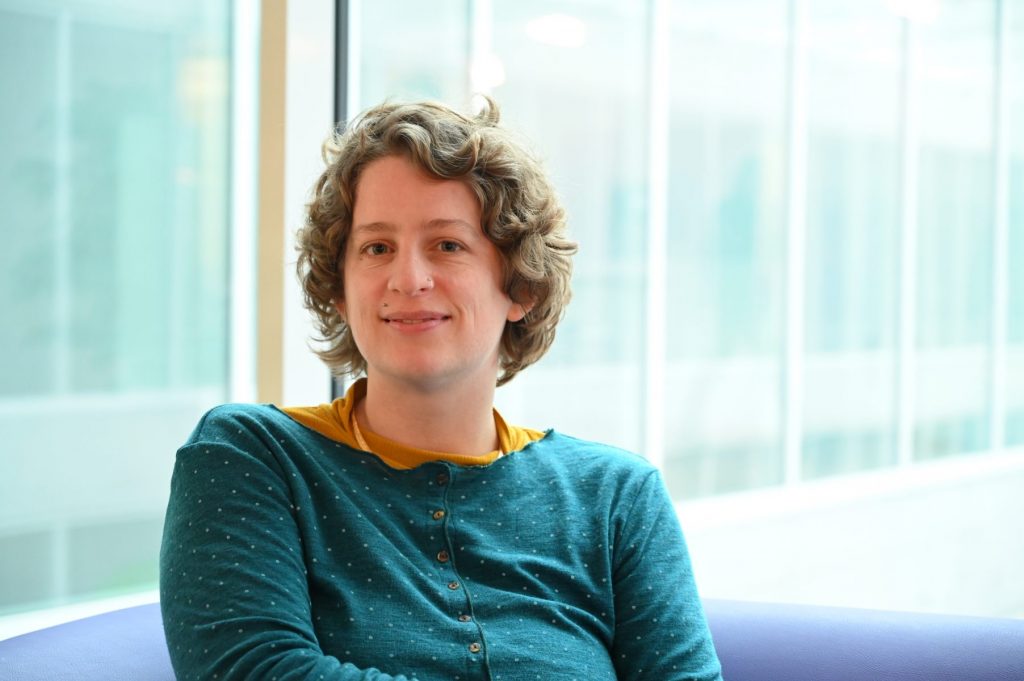 As a sociologist, Isabelle Zinns research centers on the intersection of work, occupations, and gender, with a particular focus on qualitative methods, including ethnography. She is more broadly interested in the articulation of life spheres, work-family arrangements, the transformation of work, and the resulting inequalities.
She holds a joint PhD in social sciences from the University of Lausanne and EHESS, Paris.
In February 2021 she joined the Faculty of Political and Social Sciences at the University of Lausanne as a Senior Researcher and Lecturer (première assistante). She is currently co-chair of the Gender Studies Commitee of the Swiss Sociological Association. Between 2018 and 2022, she served as co-editor-in-chief of TSANTSA (now SJSCA), the Swiss Journal for Socio-Cultural Anthropology.
Website under construction