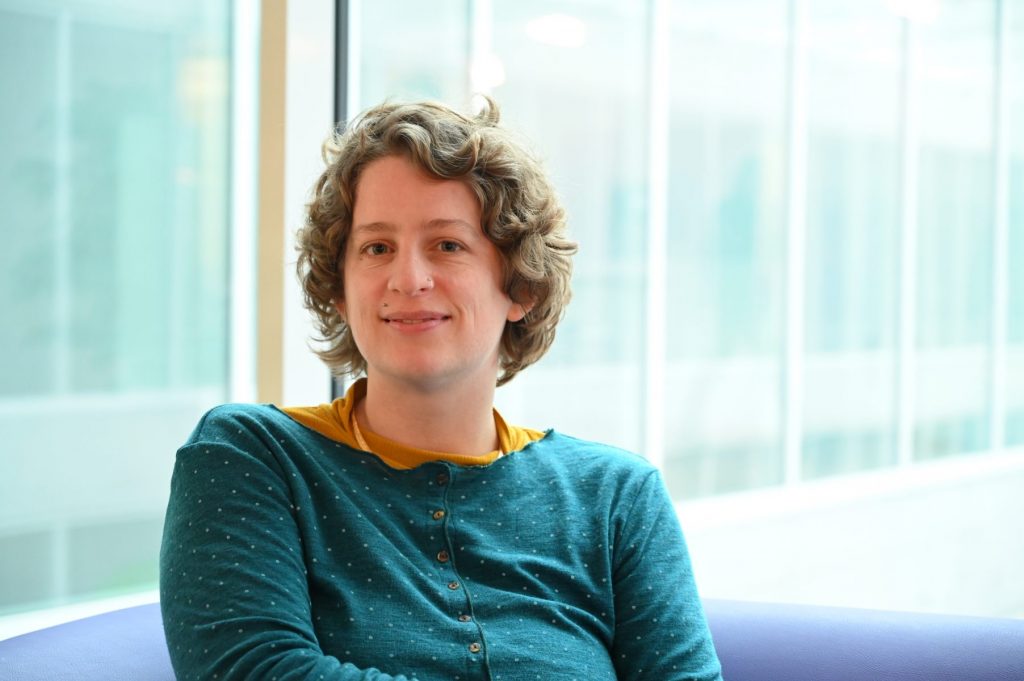 As a sociologist, I focus my research on the intersection of work, occupations, and gender, with a particular emphasis on qualitative methods such as ethnography. My broader interests include exploring the relationship between life spheres, work-family arrangements, the transformation of work, and the resulting inequalities.
I earned a joint PhD in social sciences from the University of Lausanne and EHESS, Paris.
In September 2023 – after three years of academic mobility and serving as a Senior Lecturer (première assistante) at the University of Lausanne -, I started a new position as a Professor (tenure track) at the Bern University of Applied Sciences – Business School (BFH). I am now a part of the Institute for New Work and am excited about continuing my research in the fields of Diversity, Equity, and Inclusion, and the transformation of work. I am currently particularly interested – from both a social and ecological standpoint – in how evolving work structures, such as working time reduction, impact our lives in a society that is heavily centered on paid employment.
I currently co-chair the Swiss Sociological Association's Gender Studies Committee. I am a founding and board member of LABORIS, the newly established Swiss Labor Research Network. Since November 2023, I have been a member of the editorial board of "Nouvelles questions féministes". From 2018 to 2022, I served as a co-editor-in-chief of SJSCA (formerly known as tsantsa), the Swiss Journal of Socio-Cultural Anthropology.