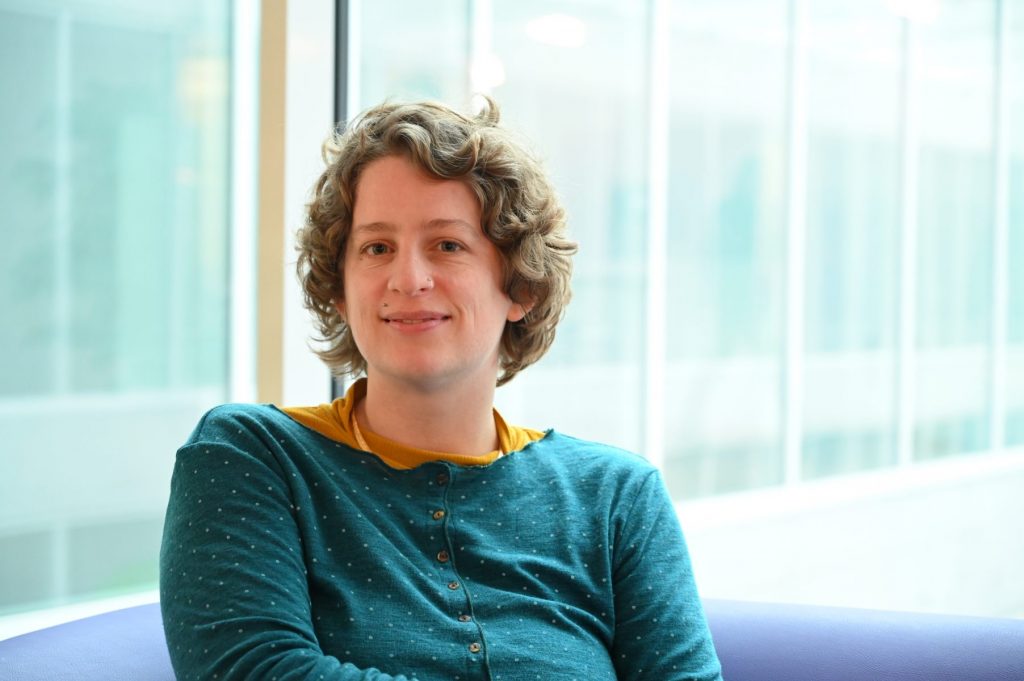 As a sociologist, I focus my research on the intersection of work, occupations, and gender, with a particular emphasis on qualitative methods such as ethnography. My broader interests include exploring the relationship between life spheres, work-family arrangements, the transformation of work, and resulting inequalities.
I earned a joint PhD in social sciences from the University of Lausanne and EHESS, Paris.
With over three years of academic mobility under my belt, I hold the position of Senior Researcher and Lecturer (première assistante) since February 2021 at the Faculty of Political and Social Sciences at the University of Lausanne. I currently co-chair the Swiss Sociological Association's Gender Studies Committee. Between 2018 and 2022, I served as co-editor-in-chief of SJSCA (formerly known as tsantsa), the Swiss Journal of Socio-Cultural Anthropology.