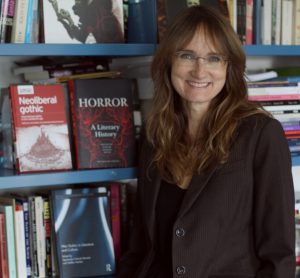 Hello and welcome to my web-page!
I teach American literature and culture in the English Department at the University of Lausanne. Born in Warsaw, Poland, I grew up in Los Angeles, California, and moved to Switzerland in 1994. After teaching at the University of Geneva for 12 years, I came to the University of Lausanne in 2006. My areas of specialization are cultural studies, critical theory, gender and queer theory, the emotional and political work of genre (including melodrama, horror, American Gothic and adventure), representations of war, and African American literature, history and culture. I have a background in film studies and work with cinema as well as visual culture and literature.
In recent years I have taught and researched the role of genre in the affective and ideological role of narratives about combat and warfare — especially representations of military death — and am finishing a book on this topic. This project has taken me deep into the world of American nationalism, the cult of the flag, the highly ambivalent and emotionally charged role of the military, and the place of gender in American self-definition and political rhetoric.
A recurring question that motivates my research is how art, literature and language can be used to promote social justice and a more sustainable future — and I have as a result been increasingly concerned with environmental issues, and have come to realize that our dependency on oil, accelerating environmental degradation and what some scholars call 'ecocide' go hand in hand with American militarism, imperialism and war culture (see the short video on a collaboration with Lancaster University around climate change below and the poster for the transdisciplinary and interfaculty course on Global Warming and Societal Change).
Autumn 2018: I will be back to work at 50% this semester, teaching at the 1st year and MA levels. In Spring of 2019 I should be back full time with classes at all levels of the curriculum.
Recently published — my new book, a collection of essays on the Gothic in an age of neoliberalism, co-edited with Linnie Blake of Manchester Metropolitan University: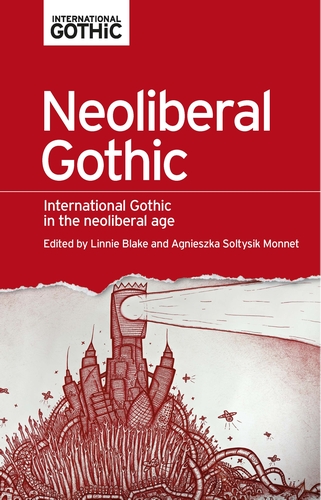 Also:
Recent interview about American imperialism and the adventure genre:
**************************************************************************
I have a blog page now too! Check it out here:
***************************************************************************
For the Mystères de l'UNIL on May 18-21, 2017, the American Specialization Program offered a workshop on hippie beads and historical memory: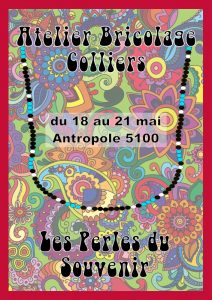 Recent activities:

Link to podcast of RTS interview about the series 'Atlanta' and race in American on Nov. 8th, 2016
Slightly less new but still timely! My interview on the RTS program 'Tribu' October 11th speaking about Obama and race in the United States (sorry –in French!). link to podcast
New! See the short film made about our department's collaboration with the University of Lancaster around a teaching and research project on climate change and global warming:
October 26, 2016:
Photo from the launch for volume 6 of TEXT MATTERS: A JOURNAL OF LITERATURE, THEORY AND CULTURE — special issue on "Gothic Matters"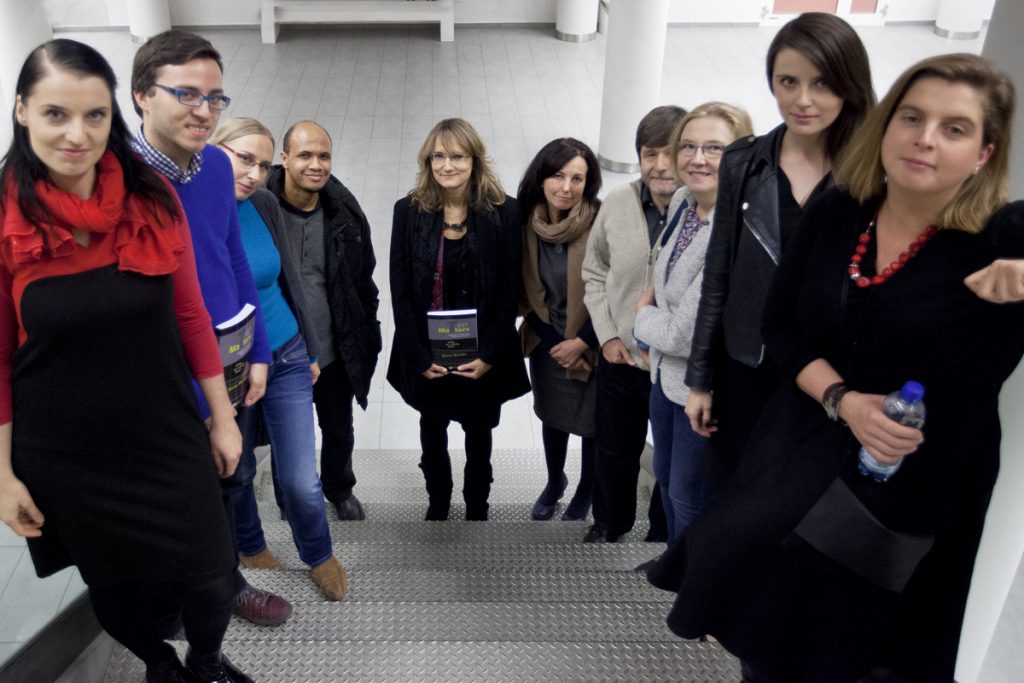 THE AMERICAN STUDIES SPECIALIZATION PROGRAM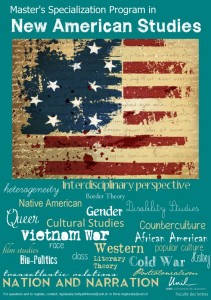 The American domain of the English department at UNIL offers a Master's specialization program (a 30 credit program added to the 90-credit MA) in New American Studies.
Students who have completed their 30 credits in their second branch of study and plan to write a mémoire on an American topic and wish to do the SPEC program can sign up by writing me (and Boris Vejdovsky) an email:
agnieszka.soltysikmonnet@unil.ch
Boris Vejdovsky <Boris.Vejdovsky@unil.ch>
Click here for official link to information page in French.
Click here for New American Studies website in English.
Click here for article on AmericanStudies_Uniscope_584
OTHER RECENT EVENTS
Sept. 16: Round table about the "Nouvelle/Short Story" at the Oron Festival of American Literature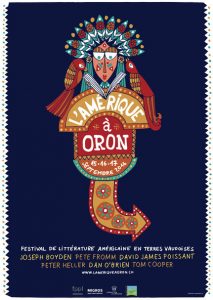 May 13: American Gothic Study Day (with guest speakers Prof. Linnie Blake and Catherine Spooner)
For more info see:
https://people.unil.ch/agnieszkasoltysikmonnet/wp-admin/post.php?post=131&action=edit
American Gothic Study Day
Friday, May 13, 2016 Anthropole 5157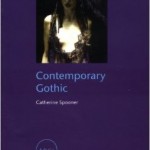 9:15 – 10:30 lecture by Catherine Spooner (University of Lancaster, author of Contemporary Gothic): 'Wearing the Wolf' (about femininity, fur and fashion in werewolf narratives)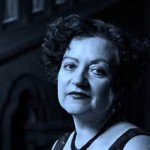 15:15 lecture by Linnie Blake (Manchester Metropolitan University, Director of the MA in Gothic Studies Program, author of Wounds of Nations : Horror Cinema, Historical Trauma, National Identity): 'Working for the Demonic Corporation: Joss Whedon, Neoliberalism and Gothic TV'