My current research has turned to ecological matters: from ecogothic to solarpunk, from ecological countercultures in American history to the ecological future of the planet, listening respectfully to the voices of Indigenous scholars and activists, thinking through the language, narratives and artistic forms that will help us move towards a more healthy and sustainable culture.
A first exploration of this material has just been published and is available online, a co-edited special volume of Text Matters: A Journal of Literature, Theory and Culture on the issue of 'The Ecological Future' (with Christian Arnsperger).
War Narratives
In recent years I have taught and researched the role of genre in the emotional and ideological work of representations of war, especially in the representation of death in combat. The monograph that came out of this research, Combat Death in Contemporary American Culture: Popular Conceptions of War Since World War II, has just been published by Lexington Books. In it, I argue that melodrama and the adventure genre are both often used to render military death and military violence meaningful and attractive in a way that renders warfare perennially attractive in American culture. Combat maintains an allure of noble and/or righteous service to the collective; killing is often depicted as an important rite of passage for mature masculinity, and dying in combat is justified as a worthy sacrifice for the national good, regardless of the actual context and purpose of the military action. Popular culture and film are primary vectors of these kinds of jingoistic narratives but they can be found in literature, visual art and non-fiction as well. My book aims to demystify the aesthetic and narrative devices that prevent us from seeing military violence (especially when deployed in wars of occupation and resource acquisition, as in Vietnam, Iraq, Afghanistan) with honesty and compassion. See the short video interview about the book embedded below (I speak in French but there are English subtitles).
Recently published: Combat Death in Contemporary American Culture
Read the book here:
Combat Death in Contemporary American Culture(proofs)
Combat Death in Contemporary American Culture: Popular Conceptions of War since WWII
The Journal of Popular Culture. Special Issue on "Contemporary Adventure." Co-edited with Johan Hoglund. Volume 51, Issue 6 (December 2018).
Revisiting Adventure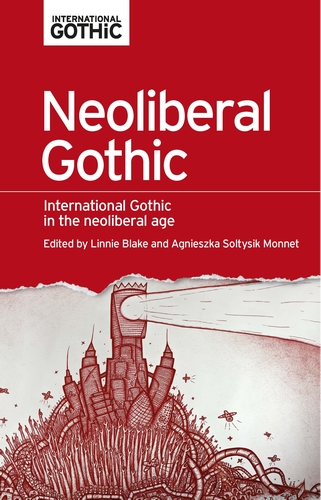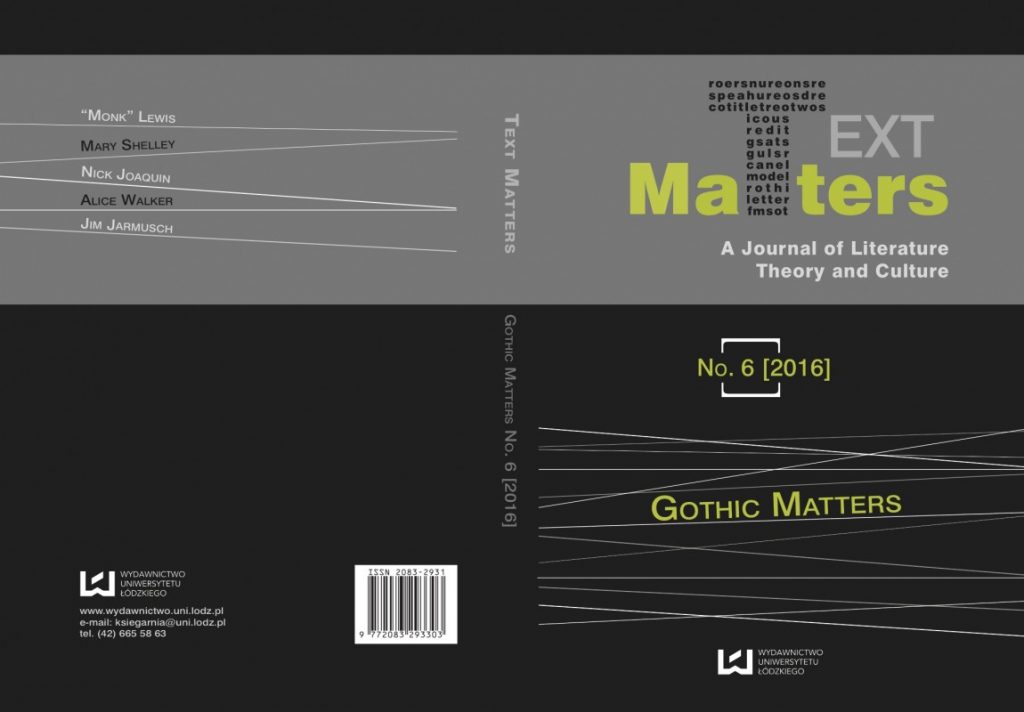 Click on the link below for a review of Gothic Matters:
https://thedarkartsjournal.wordpress.com/2017/04/21/review-gothic-matters/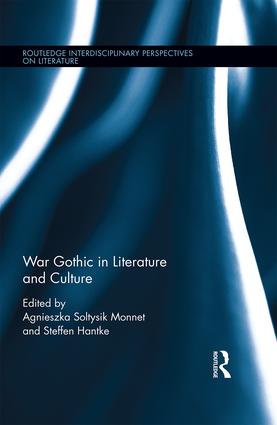 link to Routledge webpage for the book
"The Gothic After 9/11." Special Issue of Gothic Studies. Co-edited with Marie Lienard. Manchester University Press, November 2015. link to Gothic Studies homepage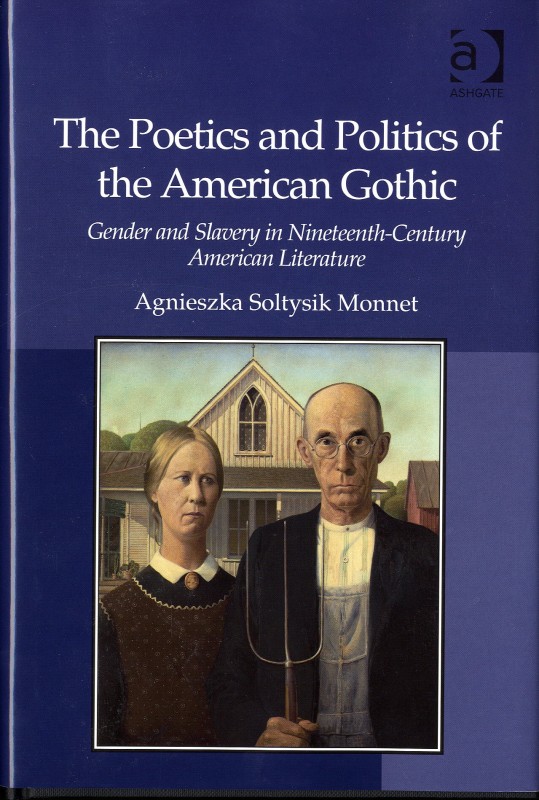 The Poetics and Politics of the American Gothic: Gender and Slavery in the Nineteenth Century American Gothic. Burlington, VT: Ashgate, 2010. Poetics and politics-read the pdf
Link to review in Gothic Studies Journal (Nov. 2010)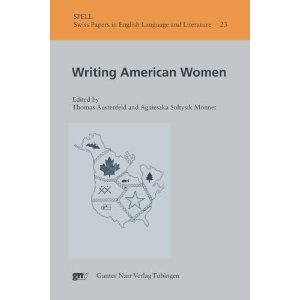 Writing American Women. SPELL 23. Co-edited with Thomas Austenfeld. Tübingen: Gunter Narr Verlag, 2008.