The Journal of Popular Culture. Special Issue on "Contemporary Adventure." Co-edited with Johan Hoglund. Volume 51, Issue 6 (December 2018).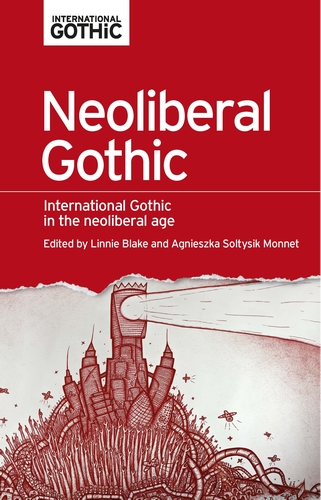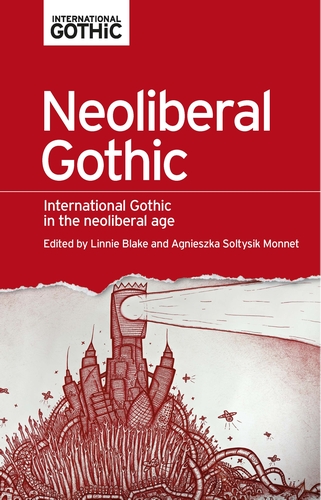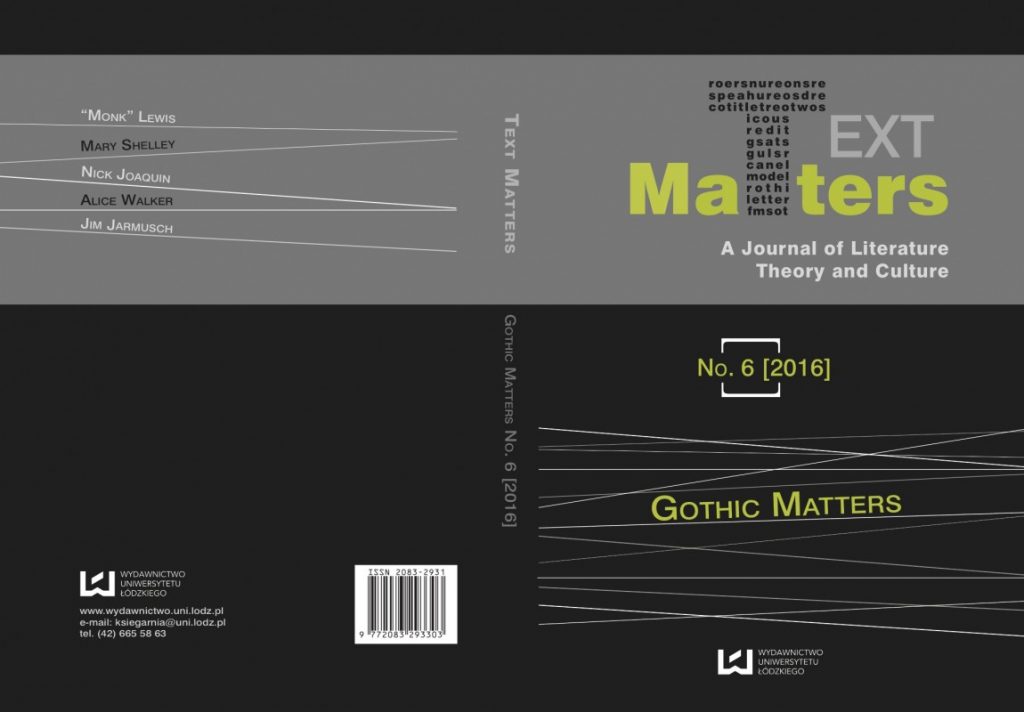 Click on the link below for a review of Gothic Matters:
https://thedarkartsjournal.wordpress.com/2017/04/21/review-gothic-matters/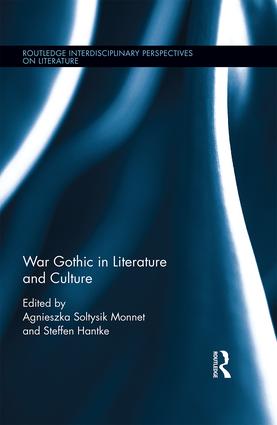 link to Routledge webpage for the book
"The Gothic After 9/11." Special Issue of Gothic Studies. Co-edited with Marie Lienard. Manchester University Press, November 2015. link to Gothic Studies homepage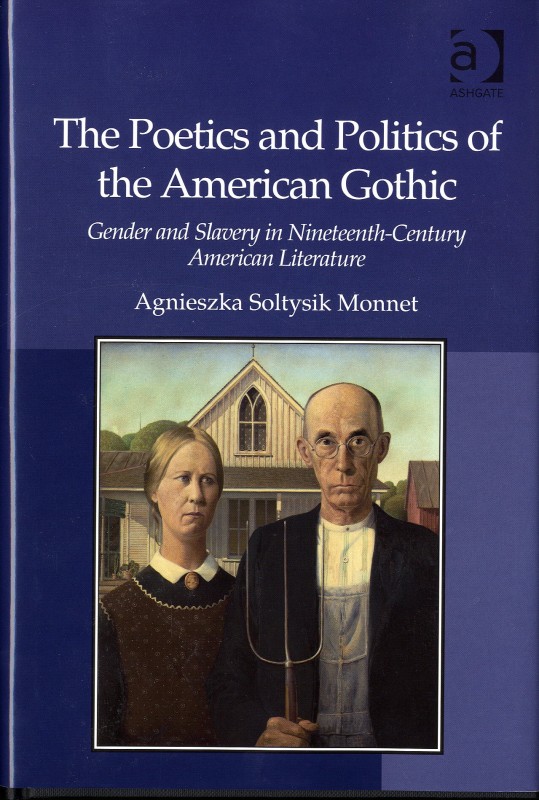 The Poetics and Politics of the American Gothic: Gender and Slavery in the Nineteenth Century American Gothic. Burlington, VT: Ashgate, 2010.
Link to review in Gothic Studies Journal (Nov. 2010)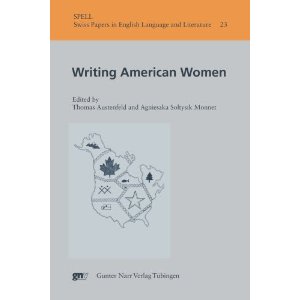 Writing American Women. SPELL 23. Co-edited with Thomas Austenfeld. Tübingen: Gunter Narr Verlag, 2008.